Jennifer Brimhall-Crane, GRI Realtor
California License # 01424952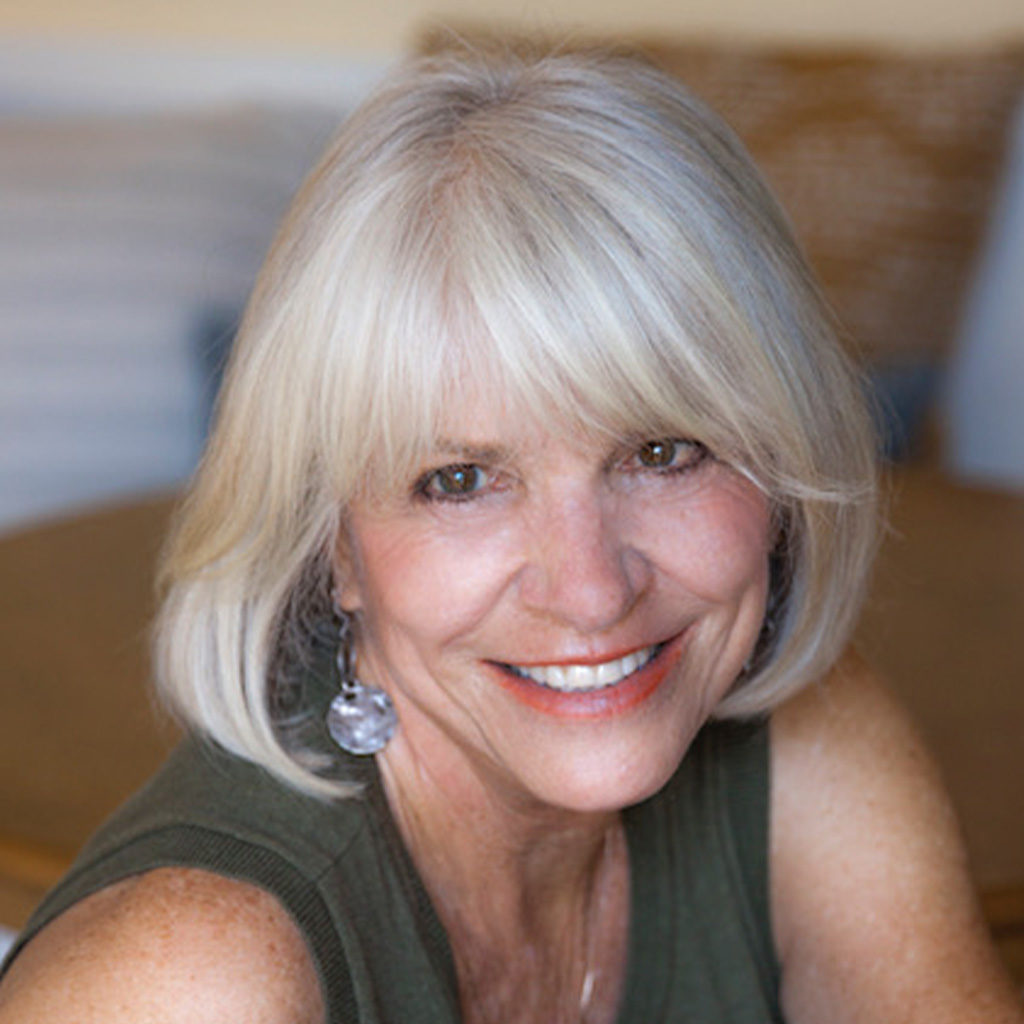 Casa Pacific Realty
2667 Camino Del Rio S. #102
San Diego, CA 92108

Mobile (619) 823-7704
jenny@jenniferbrimhall-crane.com
jenniferbrimhall-crane.com
Hear me playing the mandolin. Many thanks to my teacher, Chris Aquavella. Much more work to do!
Selling residential real estate is about knowing the inventory, being up-to-date and knowledgeable about the business, establishing rapport with the client, deal making, and building relationships with everyone involved in the purchase or sale of a property.
But, even with a knowledgeable, clever agent there needs to be a trust between client and agent. This is a big time in life, huge amounts of money are involved and long term financial commitments are made. I guide my clients through this process calmly and expertly.
3452 North Mountain View Drive,
San Diego, CA 92116
Adams North

4 Bedrooms, 3 Baths
2011 Square Feet

Listing Price: $1,160,000
3955-57 Gamma Street,
San Diego, CA 92113
Logan Heights

4 Bedrooms, 3 Baths
2011 Square Feet

Listing Price: $629,000
8779 Highwood Street,
San Diego, CA 92116
Del Cerro

3 Bedrooms, 2.5 Baths
1796 Square Feet

Listing Price: $530,000
Sold Price: $530,000
I am familiar with all of Greater San Diego but work predominantly in the metro and surrounding areas. The central communities of San Diego include Kensington, Normal Heights, North Park and South Park, Hillcrest, Mission Hills, Tierrasanta, San Carlos/Allied Gardens, and Clairemont. Our local beach communities include Point Loma, Ocean Beach, Pacific Beach, La Jolla, and Del Mar. The Eastern communities of Del Cerro, La Mesa, and Mt. Helix are very close to downtown San Diego. And the Northern communities of Rancho Penasquitos, Scripps Ranch, Poway, and Rancho Bernardo are within 20 miles of downtown.
Ask me about communities that might interest you. I'm happy to show you around this place that I love!
"Jennifer knows her job and also knows how to work with other agents. I think she has been invaluable to me during this process. My husband is deployed and because of that we had to deal with Power of Attorney's time lags and two differing opinions of what we wanted. She had her hands full with us, but managed to not only get us what we wanted, the deal we wanted but also kept the sellers and their agent happy while we stumbled our way through. Her hard work is much appreciated. Thanks Jen."
"We are buying our first home and Jenny has been really amazing. She's walked us through everything, been a bulldog negotiator on our behalf and kept us calm and on schedule throughout. It has been a real pleasure working with her. We were worried that going after a short sale was going to be stressful but the entire process has been smooth and exciting. Thank you!"
"Jennifer showed extreme patience as we shopped for several months for the home of my dreams. Her expertise and timeliness became very apparent since the home I finally chose was a "short sale" which is a very difficult process. With her technical know-how we were able to close escrow 2 weeks ahead of schedule–great result!"
Community Referral Spotlight
I make it a point to vet many service providers and I am happy to share them with my clients. If we need to prepare your home to sell or you need a trusted provider for home related services, just ask me.  
Periodically I highlight one of my favorite service providers in the community. Here's the latest: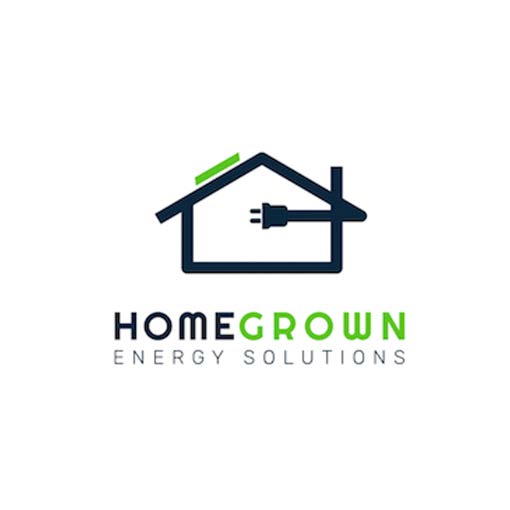 What's better than a beautiful sunny day in your neighborhood? Taking that sunshine and turning it into useable solar energy. That's exactly what Homegrown Energy Solutions does.

Jane Hughes, VP of Business Operations for the home-based business, says her company, which launched in June of 2016, offers PV solar energy system installation to both home and business owners.

If you or someone you know would like to add solar to your home, please check out Home Grown Energy Solutions.