Jennifer Brimhall-Crane, GRI Realtor
California License # 01424952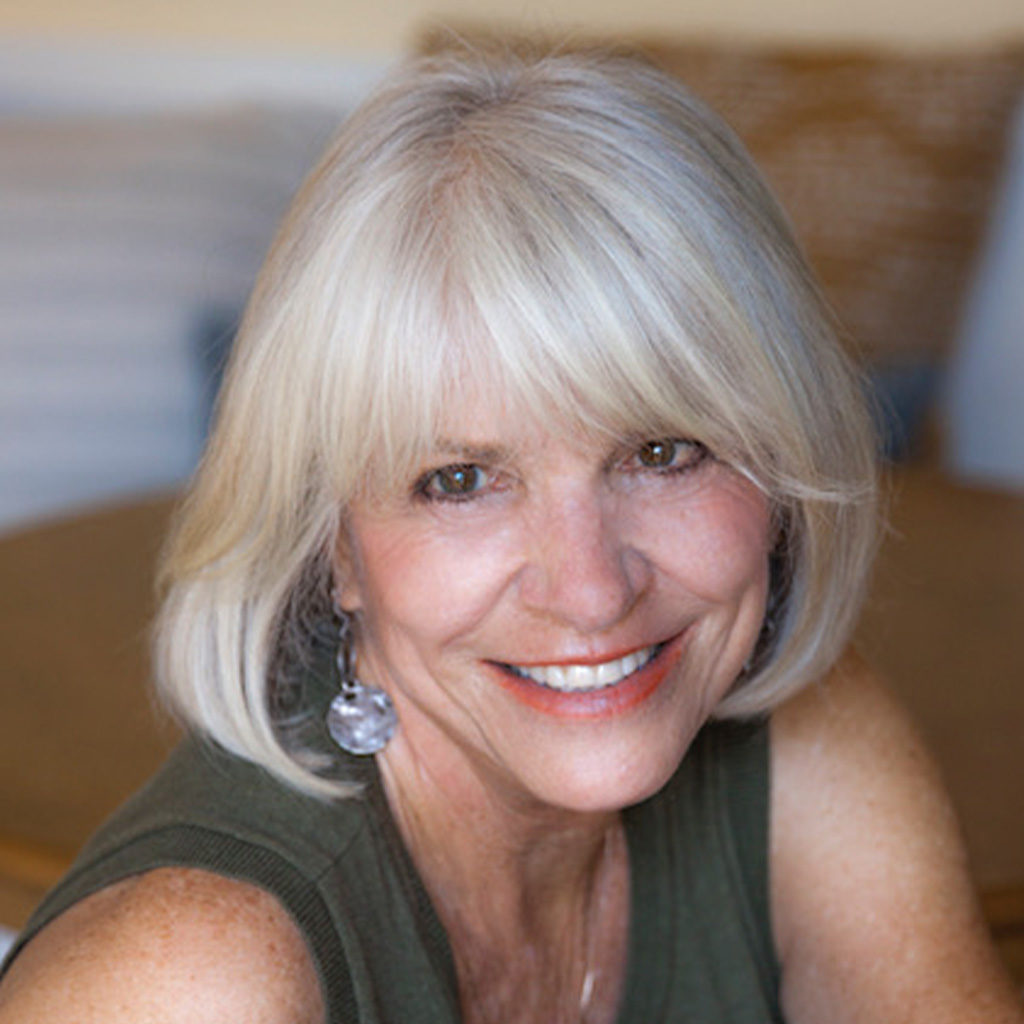 Casa Pacific Realty
2667 Camino Del Rio S. #102
San Diego, CA 92108

Mobile (619) 823-7704
jenny@jenniferbrimhall-crane.com
jenniferbrimhall-crane.com
Real estate is a good fit for me. I enjoy the people, I still learn something new on every deal and I relish the challenge. I would be honored to share your home buying or selling experience.
I am proud to be associated with Casa Pacific Realty, a small elite team of experienced agents. Each agent has many years of experience and knowledge in residential real estate. What ties us together is trust in our individual and shared knowledge and shared ethics.
Personally, I make sure I keep up to date with my Realtor status; I am a member of San Diego Association of Realtors, California Association of Realtors and the National Association of Realtors. I am proud to be a "Realtor" – not all real estate agents have this professional designation. A "Realtor" must be a member of the National Association of Realtors and must ascribe to their CODE OF ETHICS. Additionally, I have invested much in further education to obtain the "gold standard" of the real estate education path, the Graduate Realtor Institute (GRI) designation. I strive to be up to date and to provide the most knowledge for my clients.
It would be a pleasure to show you my passion for real estate by helping you sell your current home or investment property or buy that first home, upgrade or investment. As you know, purchasing a home is an emotional experience, but one that I can help to ensure is both exciting and smooth.
My background includes a Masters Degree from Harvard, School of Public Health in Health Services Administration which led me to middle management positions at UCSD Medical Center, Mercy Hospital and the Council of Community Clinics. I also hold a Multiple Subjects Teaching Credential from San Diego State University.
My family and extended family have lived in San Diego for many years. I am a true advocate of the San Diego community and the local smaller communities. I have been very involved in our local schools and churches, Boy Scouts, our local annual block party, community patrol, etc. I am an Associate Member of the Adams Avenue Business Association, the Kensington Talmadge Business Association and the Harvard Club of San Diego. Family and business have taken us all over the county and give me a broad view of the various San Diego areas.
I am always learning something new and I truly enjoy getting out there to meet new people!
I am proud to have been affiliated with several highly regarded local real estate companies. My real estate background includes experience as a Realtor with Karla Cohn & Associates Realty, Inc., Rex Downing & Associates, Ascent Realty Estate, Realty Consultants and Principle Real Estate. Currently I am affiliated with Casa Pacific Realty, a small boutique company.
I consider myself a professional and participate weekly in metro area caravans and the metro agent meeting. In 2016, I was elected the 2015 Realtor of the Year by my peers participating in the metro agents group. I keep up with local and national trends and keep my ear to the ground as the market changes and shifts in our "micro" communities.
I look forward to the opportunity to earn your trust!
I work by referral only and greatly appreciate your referrals!
These are my trusted go-to partners. Each is a professional and we're used to working together as a team.
Mindy Whitford, Realtor/Transaction Coordinator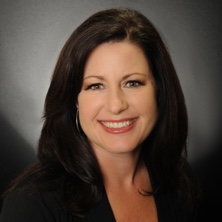 Carina Antonino, Loan Broker/Realtor
NMLS# 294288 DRE# 01704884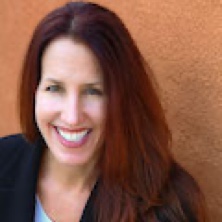 Marsha Dodds, Marketing Associate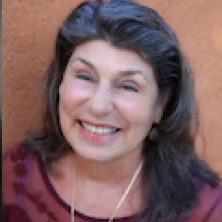 Greg Scott, Broker, Casa Pacific Realty